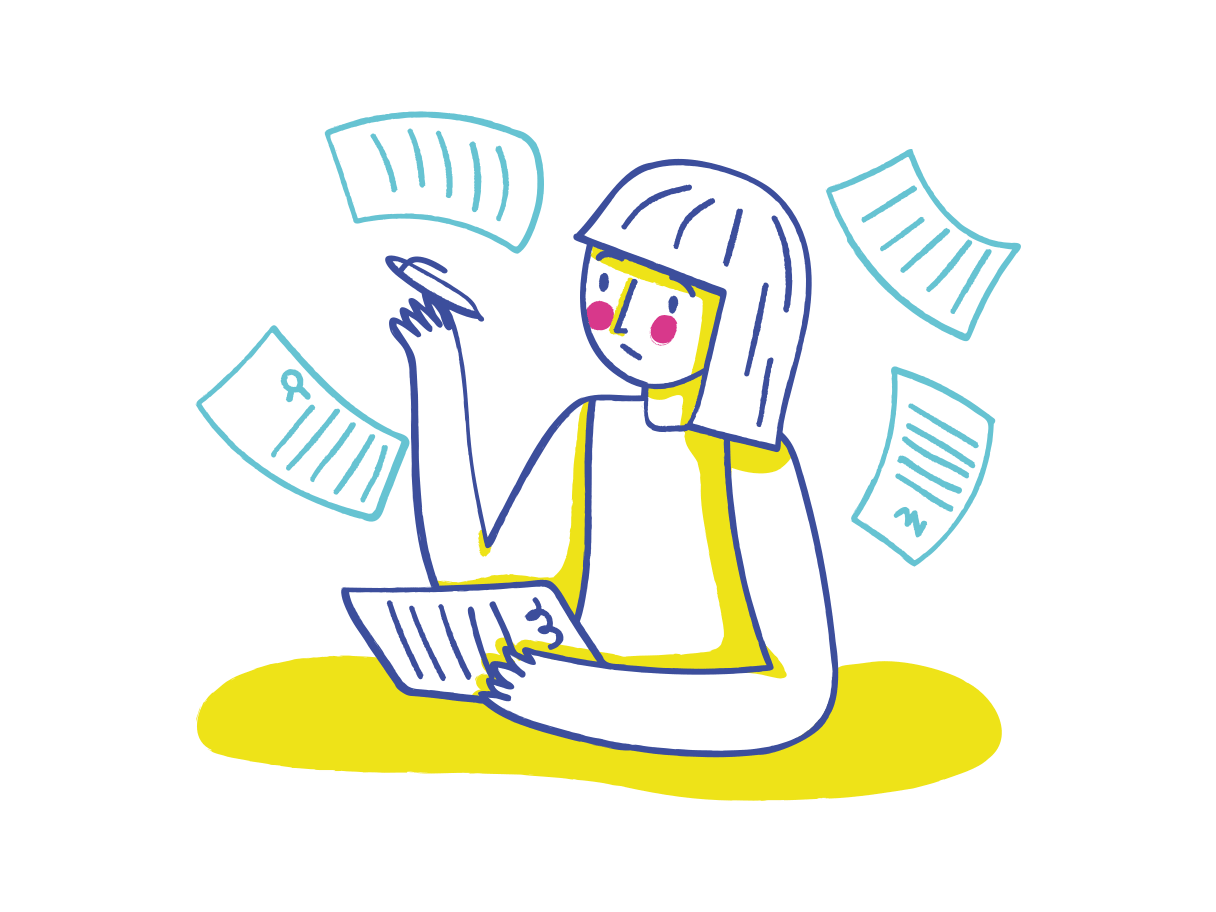 Product Managers - Why and Where my users are dropping?
No more stressing. Browsee allows you to watch the session recordings of dropped users at each step of the funnel.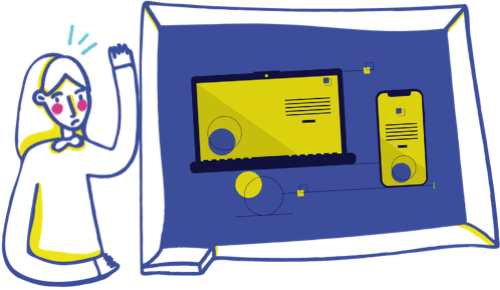 Marketers - Why my pages are not converting?
No more random A/B tests! Browsee gives you a complete page story to analyze where and when a user was dropped.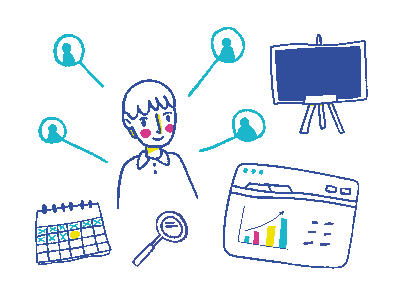 UX Designers & Support - What are the problems faced by users?
Browsee automatically tags sessions where a user has faced an issue. Know about any issue before someone complains.