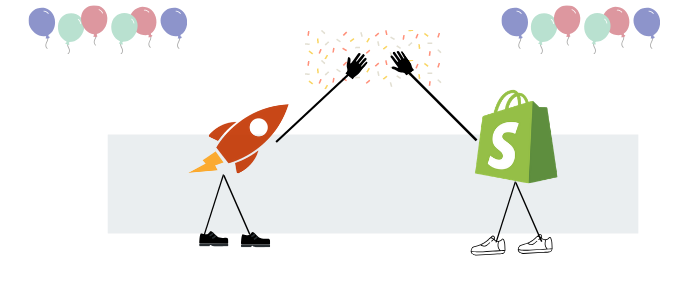 Shopify is one of the biggest platforms to create your e-commerce store. But, I have heard from a lot of merchants who create their store via Shopify but are not getting sufficient conversions from their stores despite some traffic. But, making users pay on your platform is another story. This leaves merchants struggling with the thought of why users are not paying -
Is the pricing too high
Are users facing any issue while making the payment
Are they not liking the products
and many more...
To nail the reason and to fix that particular reason is important to make your store a success. Browsee lets you watch the user session recordings where you can visually identify if your user if facing any challenge while making the payment or is there any particular reason that made them drop.
How to Install Browsee on your Shopify Store?
Sign up on Browsee
Get Your project key from Interaction tab on Browsee Account's Page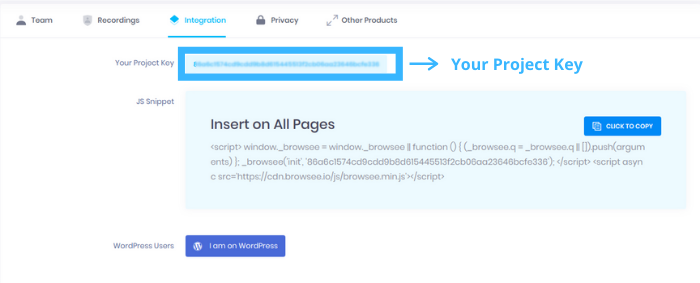 3. Save the Project Key in your Shopify App and your store will be integrated with Browsee.

4. You are ready to watch your user session recordings in the Browsee dashboard.