Free Graphics and Image Editors for Early Stage Startups and Marketers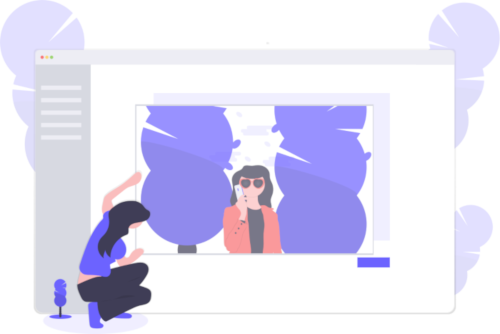 Let me clear the air and tell you what this article is not about. There are wonderful image editing tools out there like Sketch, Adobe Suite however, they are not free and this article is not about them.
If you are a founder of an early stage company, you know what buying multiple licenses for your company can feel like. Maybe you just need a quick graphic for your blog, and you just need something that does that job. As an enterpreneur, we are constantly looking for frugal yet effective solutions.  This is what this article focusses on. Free Stuff.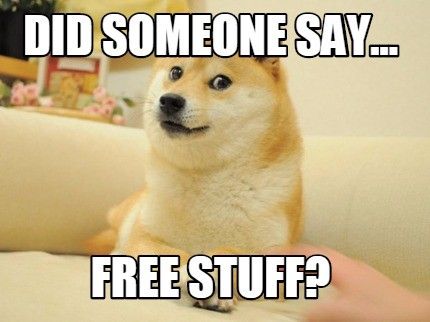 In this article, we will go through some free design tools that will help you with your graphics work. We will particularly discuss these four tools as they can be used in a completely free manner.
Vecteezy and Undraw - Collection of high-quality SVGs and vector images. For Vecteezy images you are required to give them credit and a link which you can put somewhere in your footer however Undraw images are open source and completely free to use.
Canva - Online tool for editing images with some free image collections.
GIMP - Desktop software for editing images.
For images in this blog, I am actually using all of these tools.
Collection of Images
For designing a graphic you need to have some understanding of what it should look like. In case you do not have a clue, you can search for some keywords on Vecteezy and Undraw to give you a headstart and some inspiration as well. Sometimes, you will see that you can even directly use those images (they may not be an actual representation of what you wanted to say but has some meaning and a beautiful way to conver your thoughts).
Let us take an example here. Browsee is a tool to see how your users your software. You can cluster these sessions by truly matters to you and we call it as Circle. Now, for new users, we wanted to have some graphical representation along with the content to convey our message. We did not want to spend too much money as there was no clarity on the kind of graphics we wanted. So, we went ahead and searched on Undraw, and behold, we got an image which somewhat matched with our theme and made our UI 10 times beautiful.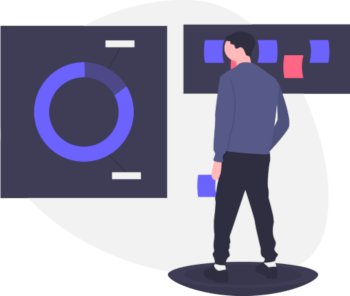 The images are available in SVG format and if you can't use it directly (for example in emails, Gmail for example has difficulty rendering SVGs) export it as PNG or JPEG format using GIMP. You can also scale the image or crop it using GIMP as per your requirement. GIMP is a very powerful free tool (similar to Adobe Photoshop in functionality) but with a lesser user interface. Nonetheless, simple things like scaling, cropping, filters, background color change are extremely easy to use.
Combine Images to Make Them Work for You
The good thing about vector images (eps) or SVGs is you can delete parts of it, add something extra from another image and make it work for your use case. Let us take another example where you can use components from SVGs and combine them to make an image that works for you.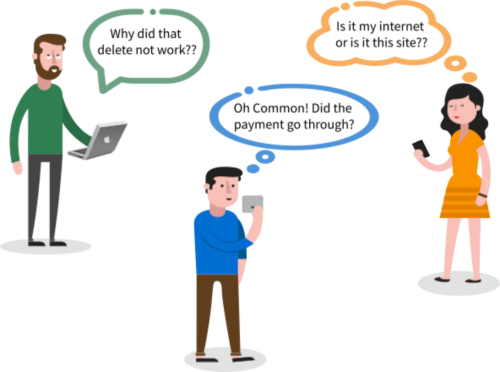 The image above. uses a few dialog boxes and images of a man, a woman, a laptop, a mobile and a tablet to convey the message. Once you have clarity on your messaging and philosophy, you can look for images on Vecteezy platform. They have an inbuilt editor for SVG images with which you can do basic operations like deleting elements, color change, etc. You can save all these small images in SVG or PNG format and combine them on Canva which is a very flexible platform for image editing. You can easily set background texture and color, add headings and text, transparency and much more for free.  They have a few free options for images as well but lately those options have been limited and you need to use paid images for better graphics.
Hope this helps you build quick and easy graphics for your product for free.