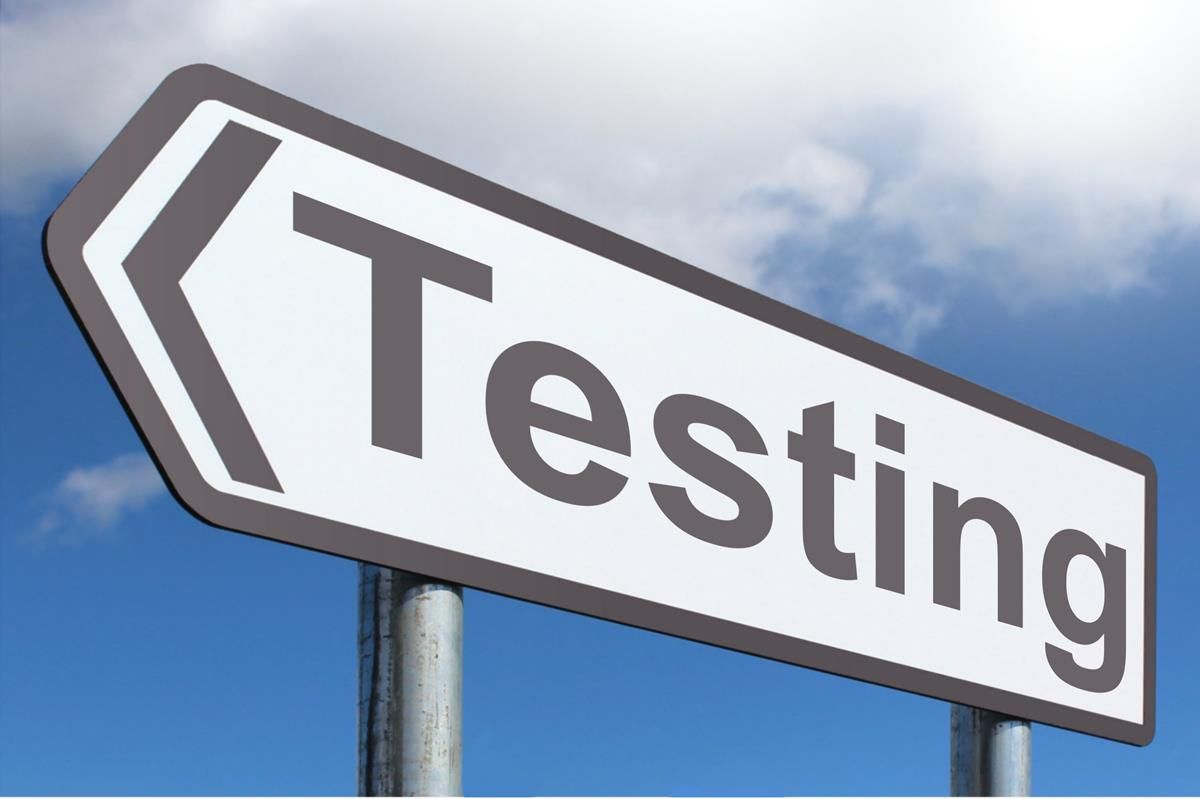 There is no doubt that testing is an inescapable phase when you have to launch a website. For years it has been a bane in the area of website development. Manual testing is extremely time consuming and with all the pains and efforts still not very fruitful as it is still prone to errors. Thus, manual testing becomes frustrating and inefficient most of the time. At this situation comes the savior  'Automation Testing'. Tools like Selenium has aided in creating automation scripts thus reducing the bane of testing. Although the term 'automation testing' gives you an impression of hands-free simplicity, it is not so easy. Automating tests means writing a hell amount of code. Writing the code to perform the tests is not an easy task when given to testers who are really not coders. This complicates the situation. That's where you need 'Codeless automation'.
Today we have numerous codeless platforms for creating a website like Wix, Zoho or GoDaddy. These tools let anyone create a website to create an online presence or start an online business from anywhere. No coding skills needed. You just need to drag and drop to create amazing websites. Now, when a website can be created without coding, why not testing? Codeless automation testing simplifies the process of automating tests and enables you to run automated tests for your website with zero coding skills.

What exactly is codeless automation?

Codeless testing as the name implies is an approach which allows you to test an application without writing any code or script. Codeless testing tools provide a user friendly GUI to the users and let them record the test steps. This makes automating any test scenario very easy and less time consuming as you need not code from scratch for each test scenario.
So how does codeless testing work? Even if you call it codeless testing, it actually is not 'codeless'. It just implies you need not write code. In fact, while you record the test steps, the automation tool actually generates the code in the background which required to drive test automation. So the automation tools provide you with an abstraction layer, which translates simple user interactions to code. Thus you can focus on creating test scenarios and evaluating the user experience of your website rather than struggling with the creation of the 'chunks of code' to test.

Codeless Automation Testing Tools

Ten years back probably there were not many testing tools available. HP QTP was the automation testing tool used widely. It did have a codeless option for creating tests. But the maintenance and creation demanded some programming skills. Then came Selenium which became very popular for its support for various platforms and huge potential to automate anything on the web. But it required strong coding skills. Things have changed a lot in the testing world in the past few years- with new innovations on the technologies used. Automation tools have become smarter and even employ AI for smart testing. There are many tools available in the market that aims to simplify the testing process and allow users to create test scenarios without any coding skills and still ensure maximum test coverage. Here we bring to you a list of the leading 'codeless automation testing' tools in the market.

TestingWhiz : TestingWhiz is a codeless automation testing tool for web, mobile, database, cloud and web services testing. The tool makes test automation easy with its intuitive record/playback and drag and drop commands.
TestCraft : It is a selenium based codeless test automation platform ideal for regression and continuous testing. The tool comes with AI powered mechanisms for auto fix and maintenance of tests by automatically updating changes in the application during run time.
CloudQA: CloudQA is another popular automation tool which has an intuitive interface for codeless testing. It leverage record and playback tool and a feature rich SaaS platform. Although there are many other codeless testing tools in the market for UI testing, CloudQA has extended its capabilities to perform a wide range of tests for a single test case including synthetic monitoring, load testing and more.
EndTest: It is another codeless automated testing tool powered by machine learning. It comes packed with a ton of awesome features like self healing tests, generate random test data, advanced assertions, geolocation, screenshot comparison, live video, scheduler, Real Mobile devices, Notification and much more.
Leapwork: Lepwork is a relatively new codeless automation tool which works well for non-developers, technical specialists, and business users alike. It can be used for automating various software technologies like SAP, Salesforce, mobile web pages, Citrix, desktop applications, and even custom-built systems.

Browsee is also a 'codeless automation testing tool'. But we use a different approach compared to the above tools. With the above tools, you have to record your tests steps and run them to find issues. But with Browsee, the tool identifies issues or bugs immediately as when a user encounters an issue. It monitors your real user experiences and reports to you whenever there is an issue. All you need to do is just add a JavaScript snippet on your web pages. The tool takes care of monitoring the user experience. Please visit our website or contact us at 'contact@heroteck.com' if you need more information.